Well hello there!
It's been far too long since we've seen each other. Work-life has interrupted my Honduras explorations, but I've had the opportunity recently to get out and see, take photos and experience more of Honduras and I've carved out a bit of time to share it all with you in the next few posts.
I don't have anything profound to share, but I do have a whole lot of photos and a few comments to say about them.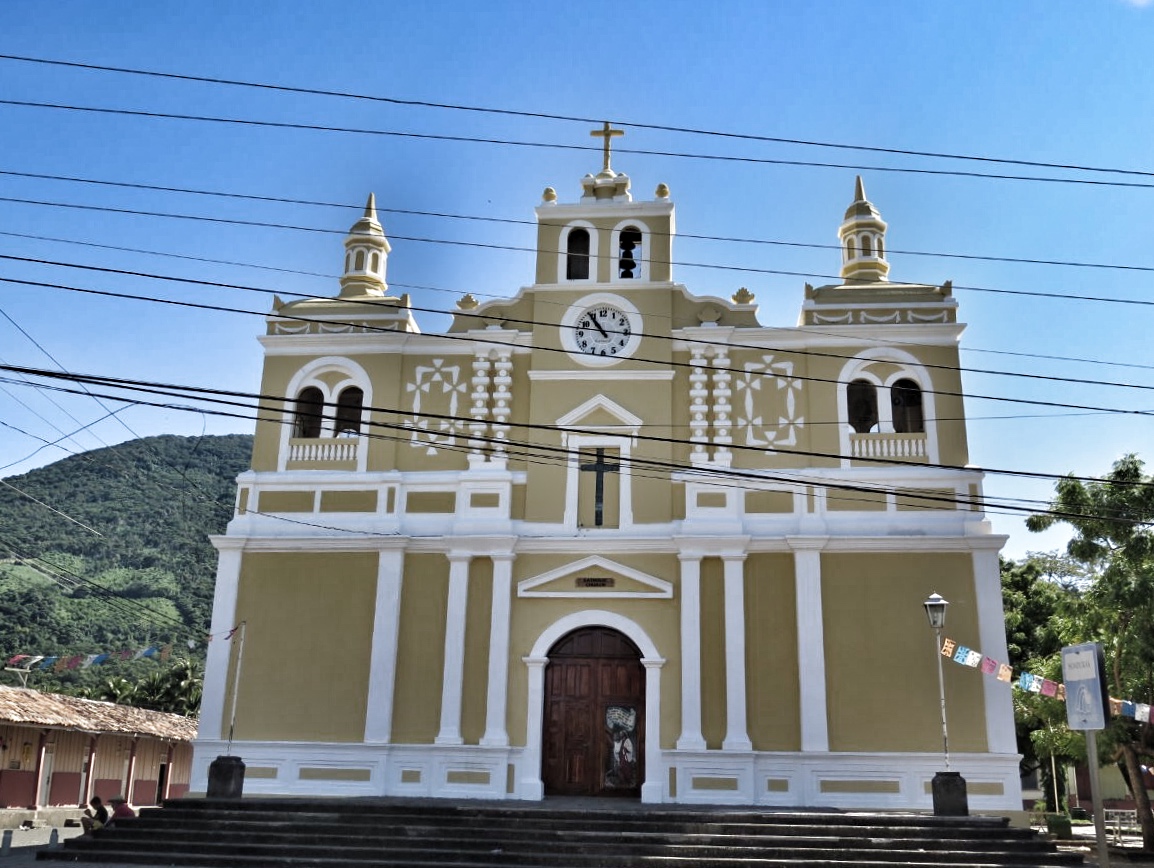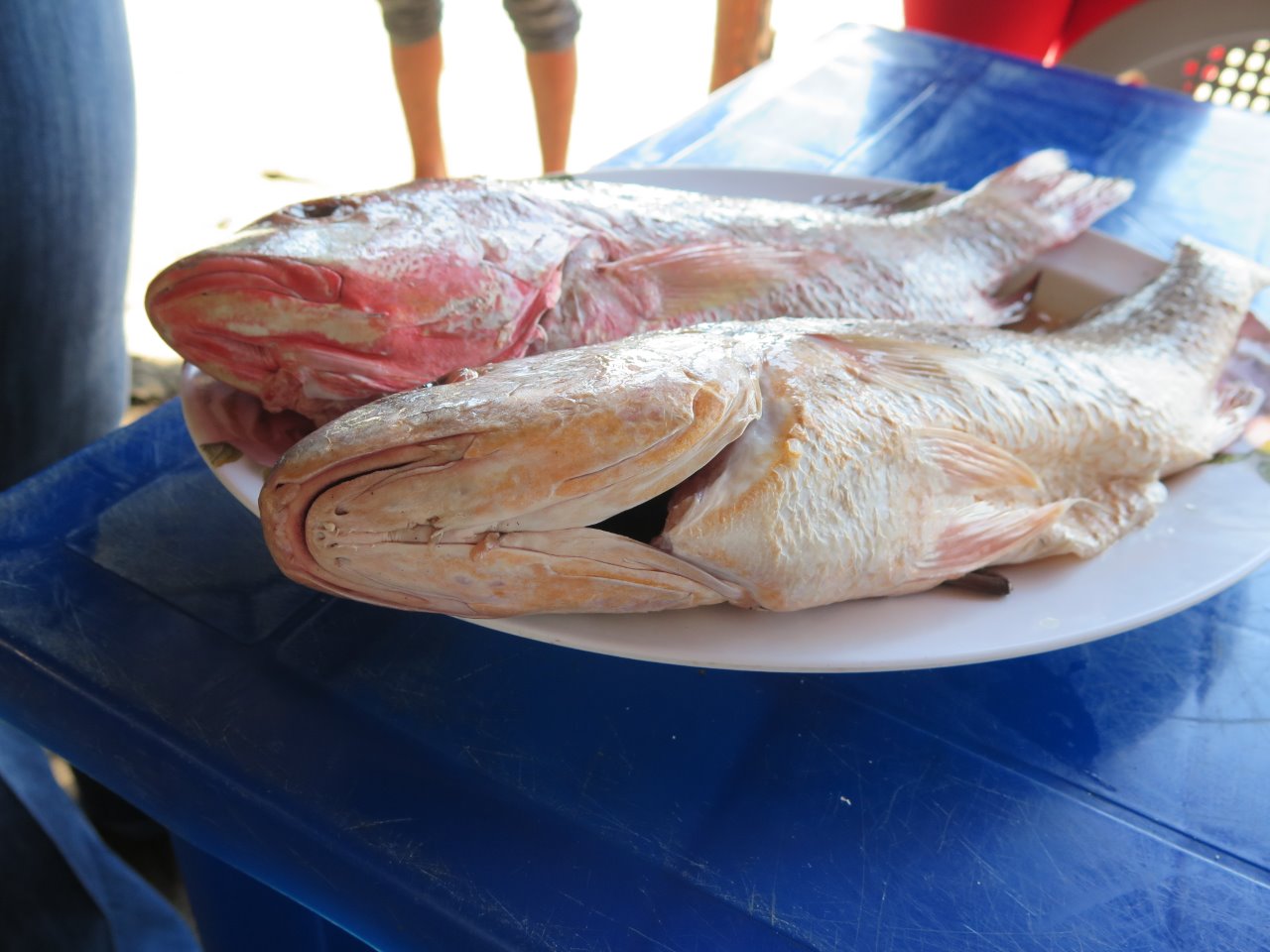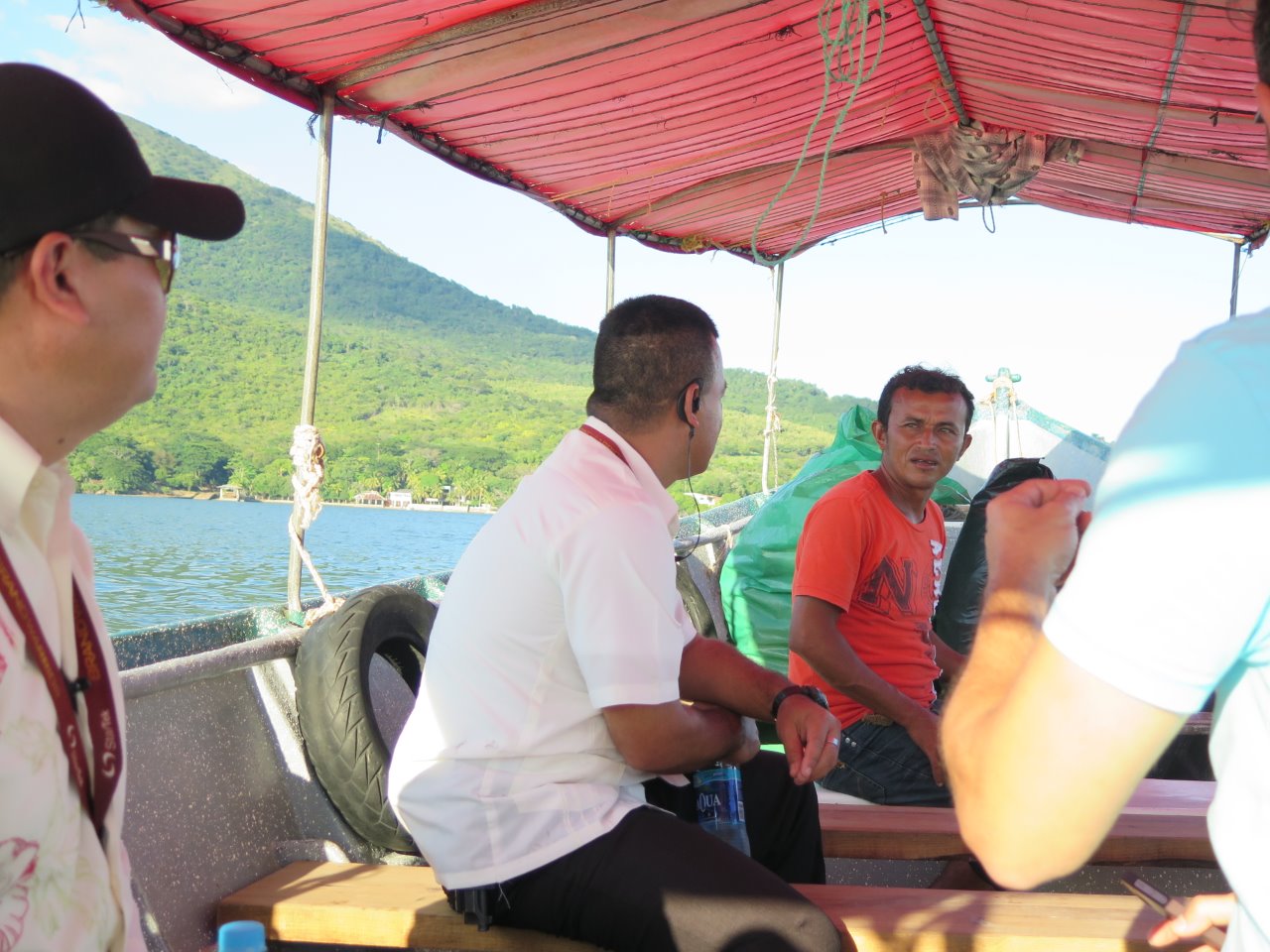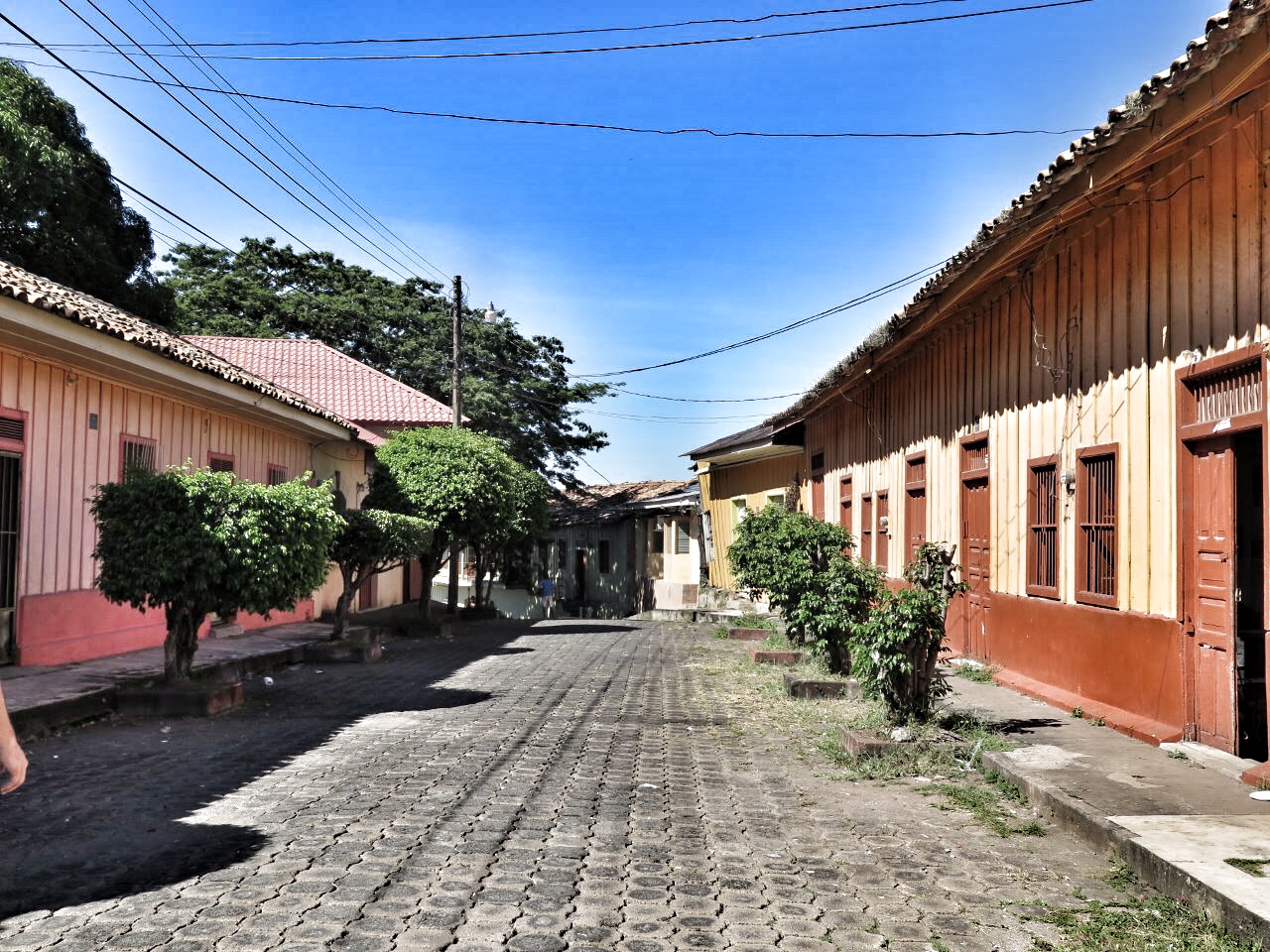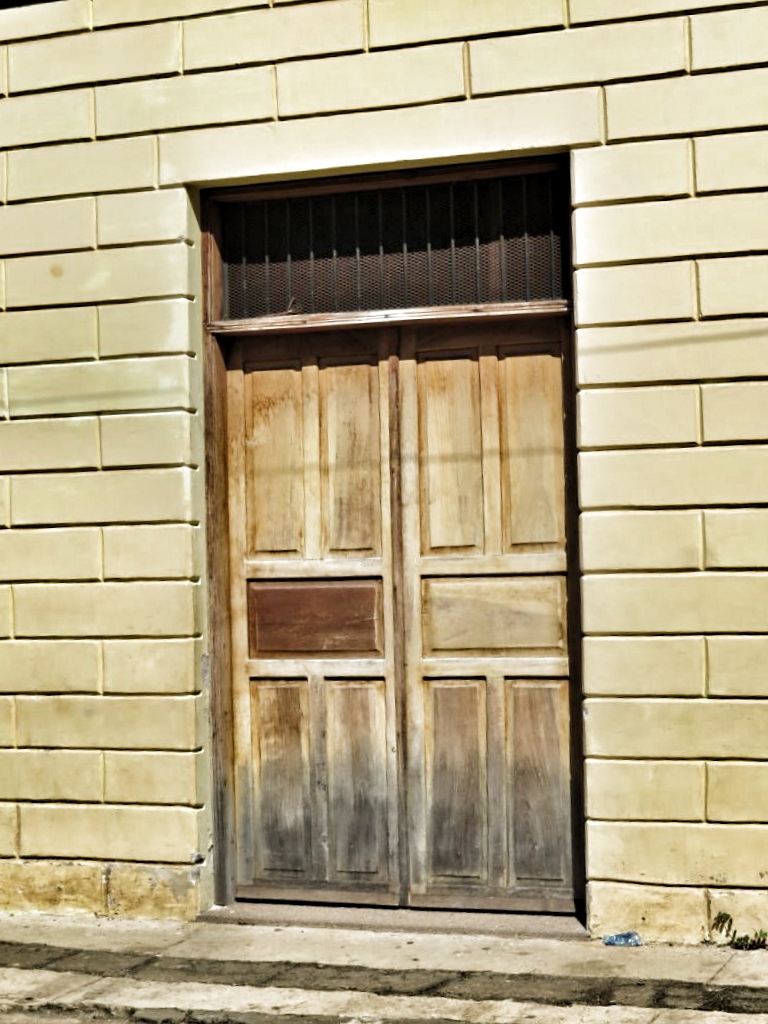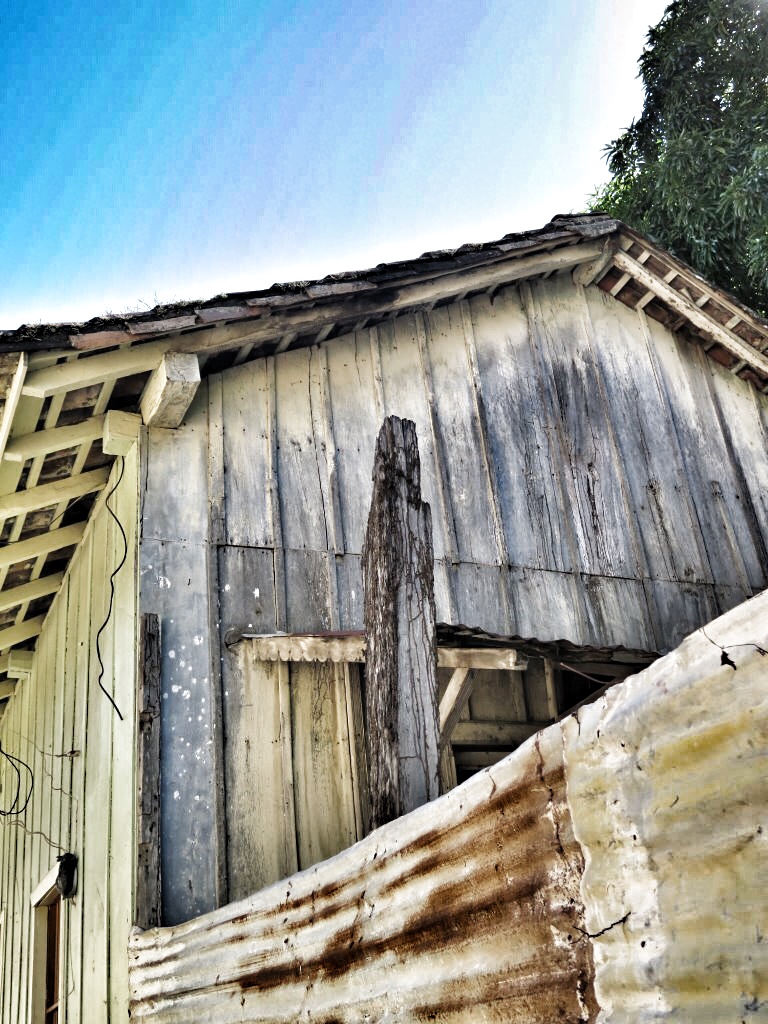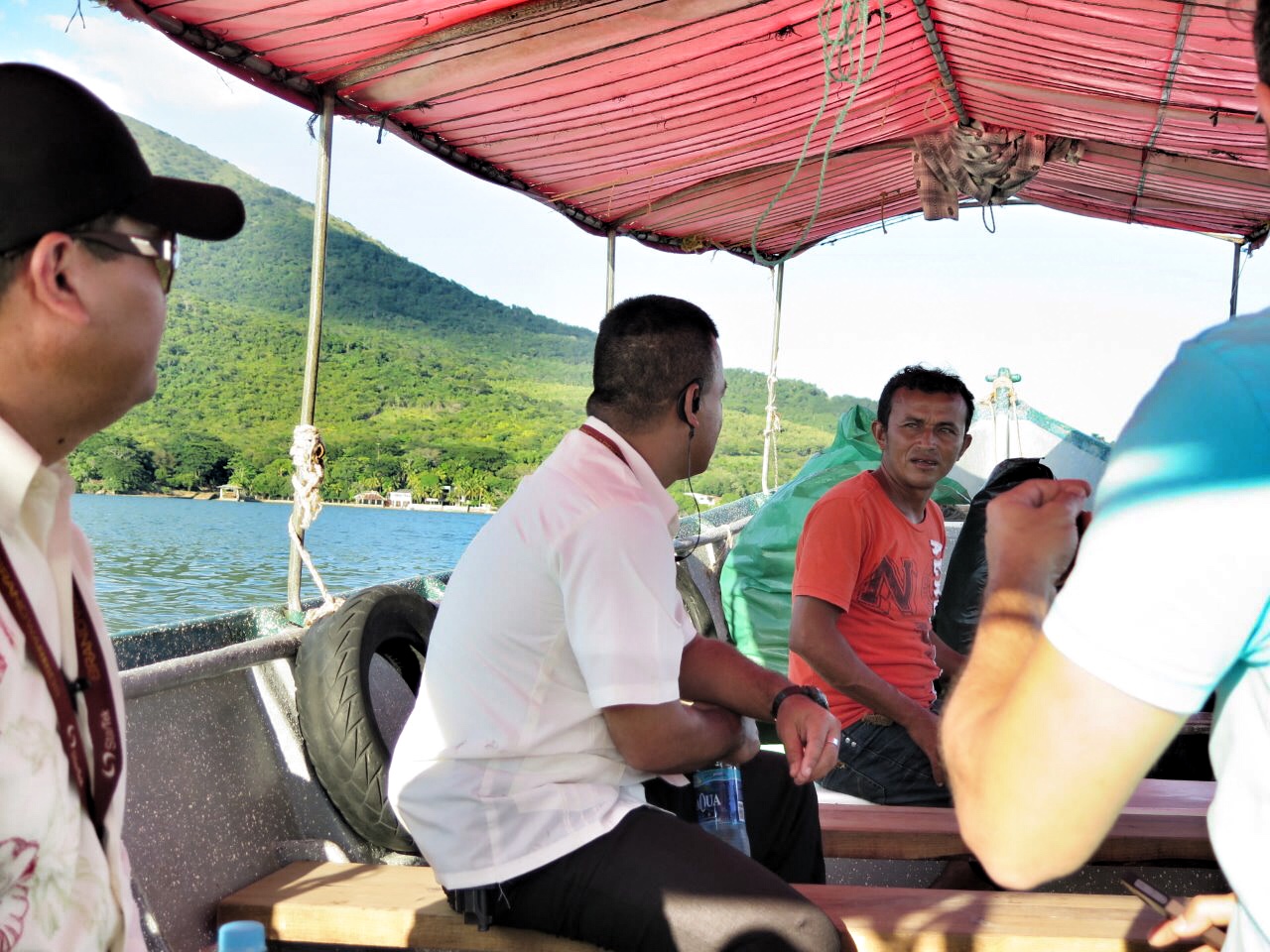 san Lorenzo Valle and Amapala
Spending almost two weeks inTegucigalpa I decided it was a great time to head south to the Pacific coast. I had not been to that part of the country and was anxious to get there. The map image above doesn't give you the full view of the twists and turns through the mountain, but I was not disappointed that I'd taken a Dramamine.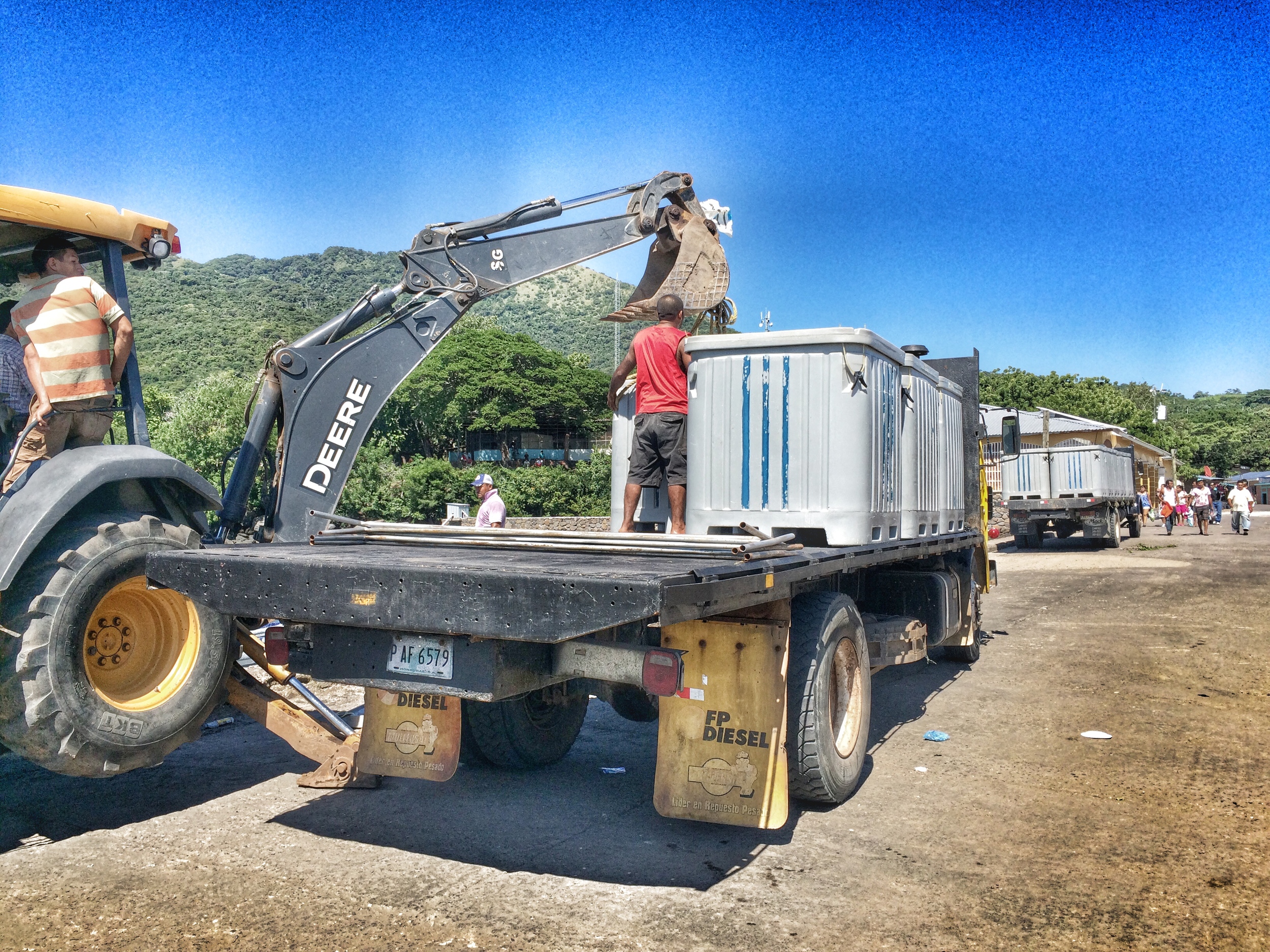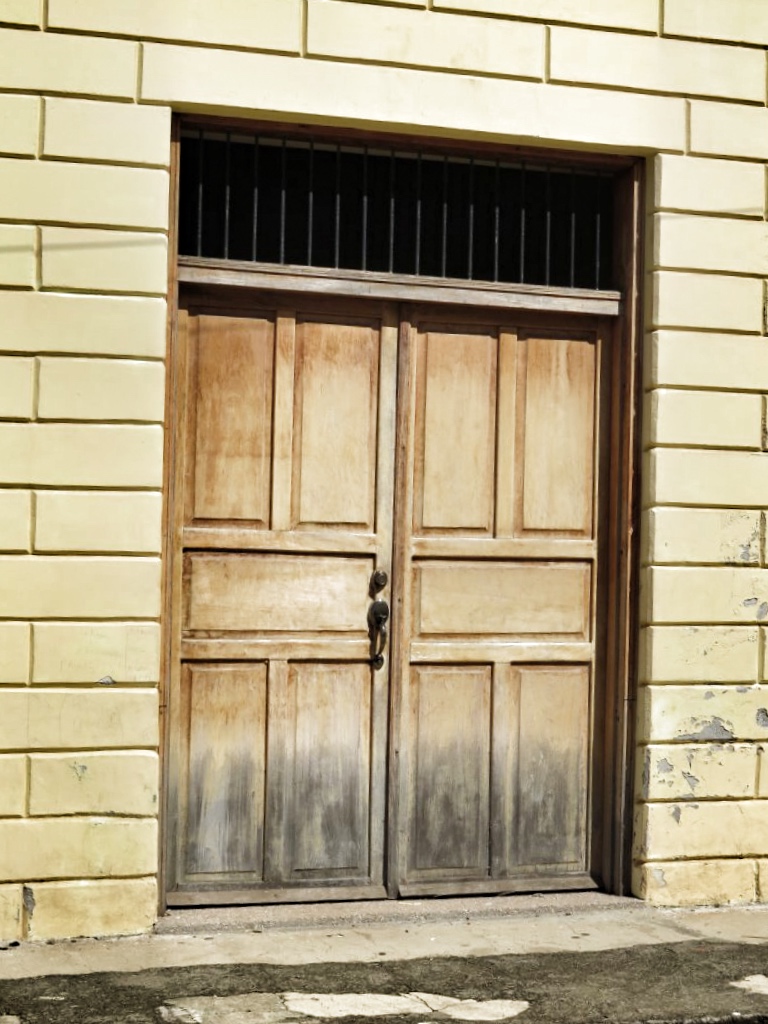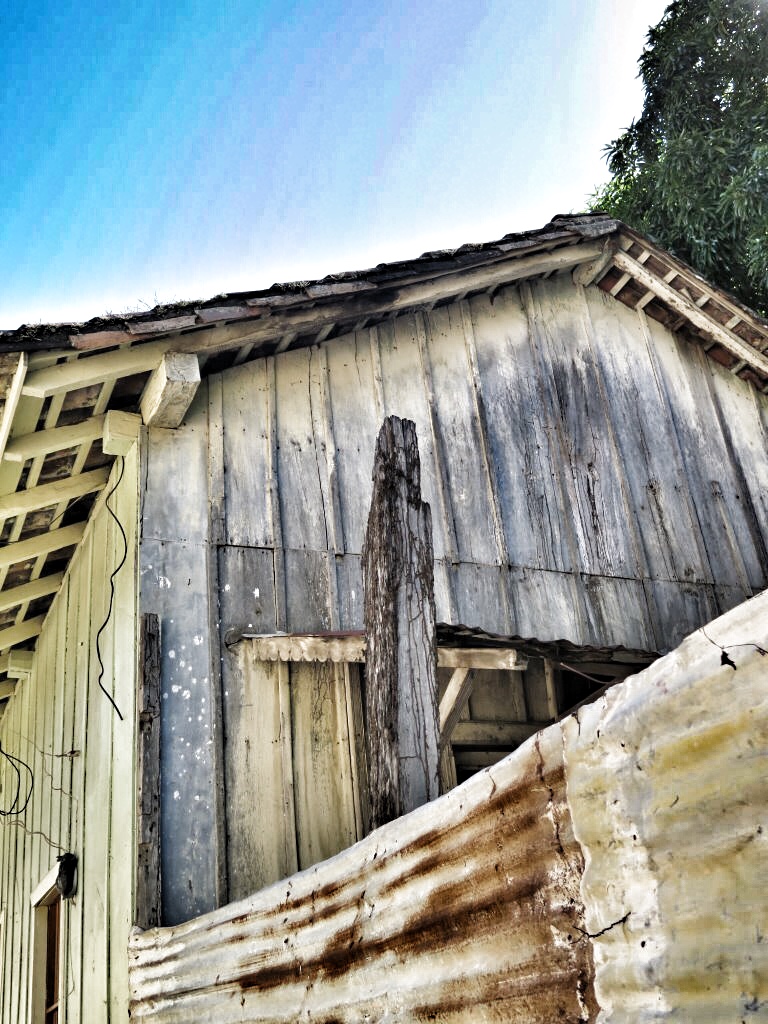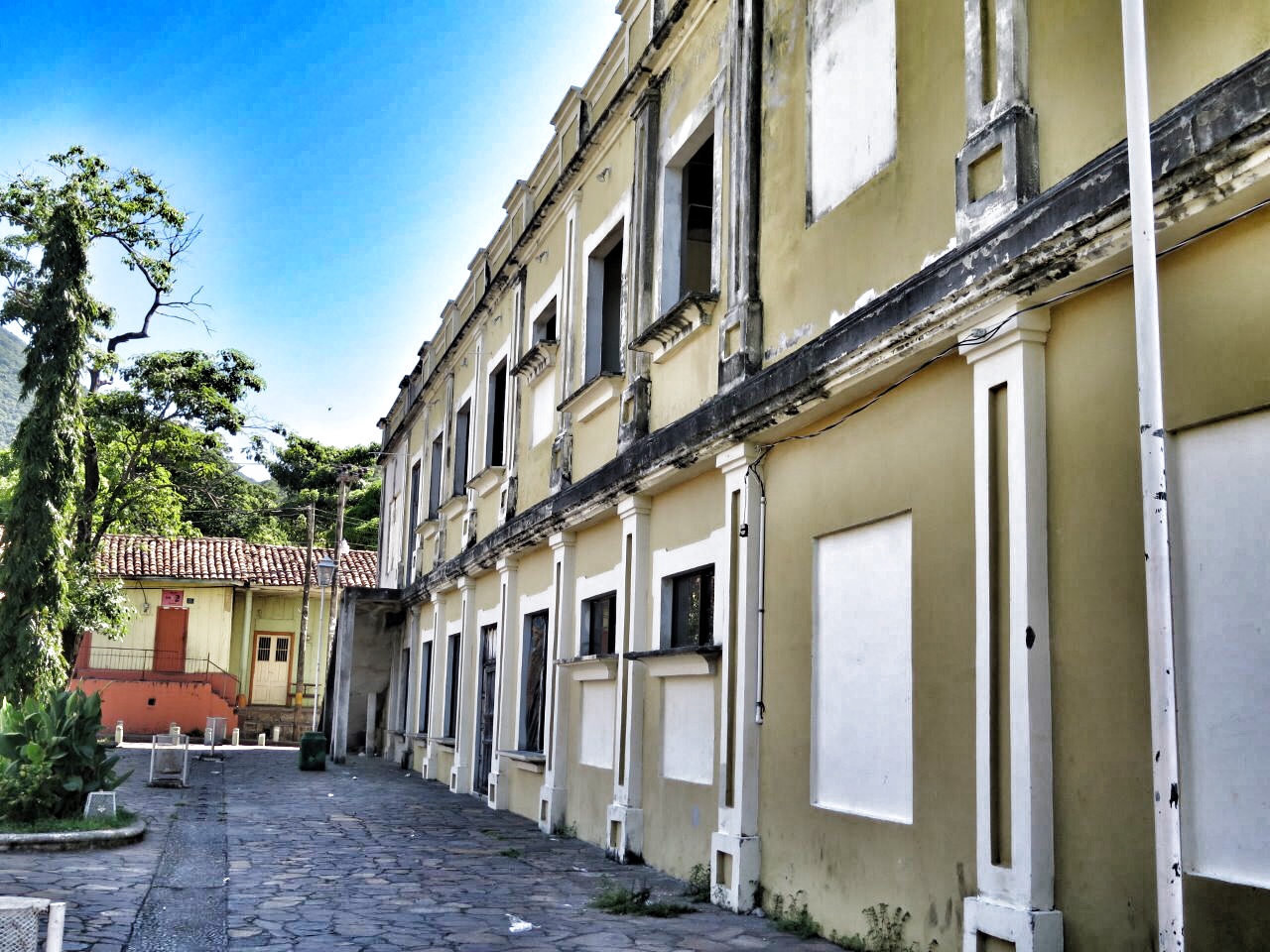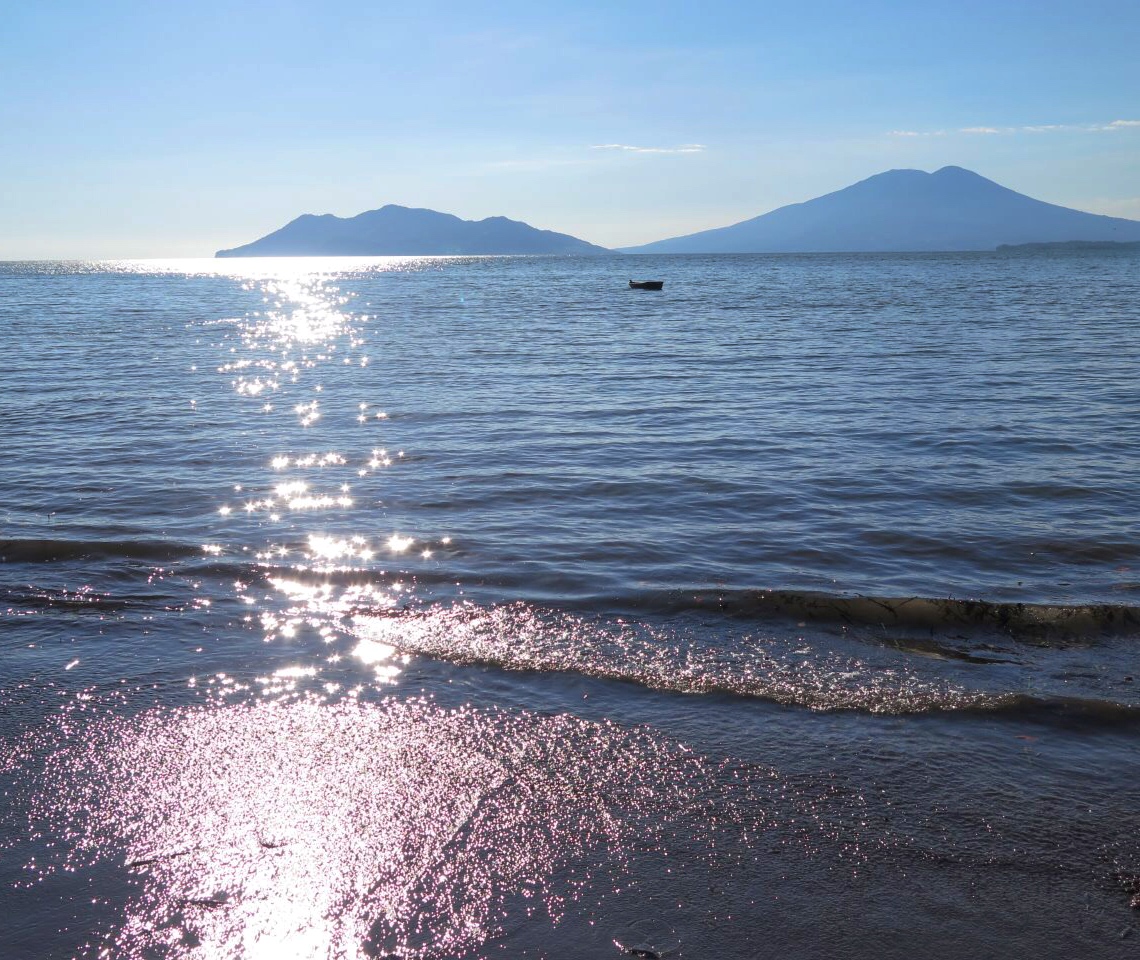 We arrived and drove through San Lorenzo Valle and decided to push forward to get as close to the ocean as possible. San Lorenzo is a small town and although located on beautiful waterways, we had our sights set on a larger body of water the Pacific, but not before witnessing the loading of large ice boxes used to store shrimp that is caught during overnight shrimping expeditions.
We hoped on a boat and headed to the island of Amapala about 30 minutes out. We passed large houses perched on the edge of islands and saw flocks of Pelicans fishing for food.
After a walk through the deserted town, we boarded the boat and headed about 5 minutes around the corner to a beach where we pulled up to plastic tables and chairs on the beach, chose our fish, or not, and waited for our food to arrive while letting the cool beachside breeze keep us cool.
While most opt for the famous Pescado Frito -- Fried Fish, I went in for the Camarones Asado -- Grilled Shrimp. It came with my favorite -- fresh, hand made Tortillas de Elote (Corn Tortillas). They were great -- moist, and full of corn flavor.
I was pretty happy I ordered shrimp. It meant I didn't have to partake in the challenge. Whew!
After a day of traveling, I felt more relaxed than I've felt in months. It was like a one day vacation and a much appreciated day in the sun and fresh air -- truly fresh air.
NExt Up -- A Morning in Valle De Angeles