The wind turbines at Ojojona mesmerized me. Like Don Quixote, I thought of them as giants. When viewed from afar, perched on the ridges of mountains in the distance their size was not distinguishable from the trees, but as we approached the Cerro de Hula farm, it was breath-taking.
Up close, they were gentle, making calm swooshing noises as their blades cut through the air, the wind always blowing.
I wanted to know more about the 57 giants in the sky. I wanted to sit with a picnic lunch under these kinetic energy producing beasts and listen to them doing their job. I didn't find an inn or a castle, but I did ask my Sancho Panza's to take me to Ojojona, the neighboring village where I found churches. Many churches. My camera lens once more pointing at the local iglesias, both large and small and the songs from Man of La Mancha and Mandy Patinkin's sweet voice in the Broadway play resonated in my memory.
Like the other places I've lived, when on an adventure there is never a boring ride anywhere here. While my Honduran friends ask me, "Do you find anything amusing about the ride from San Pedro Sula to Tegucigalpa?" I have to stop and think about the question and it took a little bit of time. What they mean is -- do I find anything interesting about the drive?
How can I not find these drives interesting? There is so much to see.
Unpaved Ojojona roads and trucks with people hanging off the back leave me with questions about where they came from and where they are going while another church is at the epicenter of the image.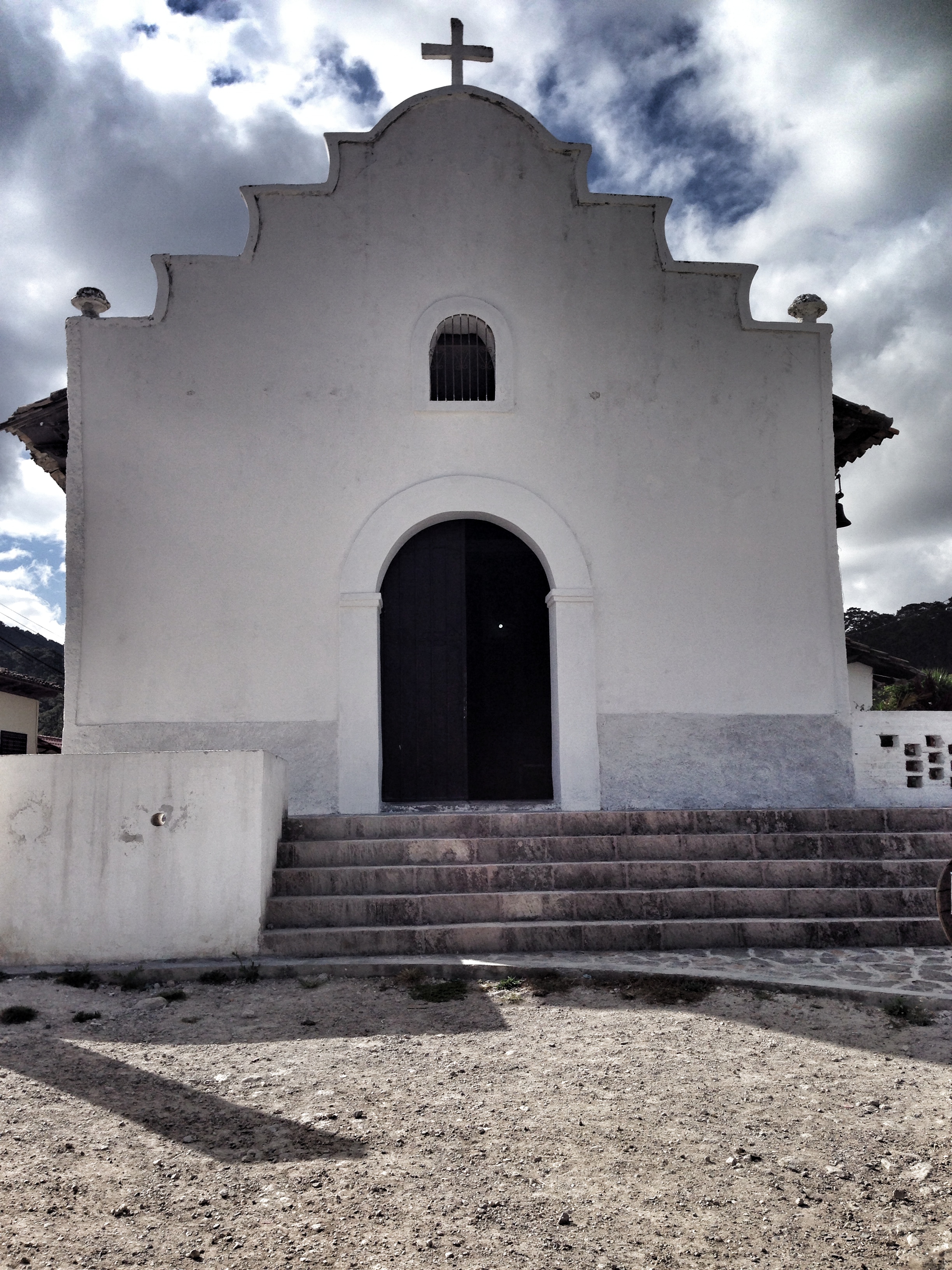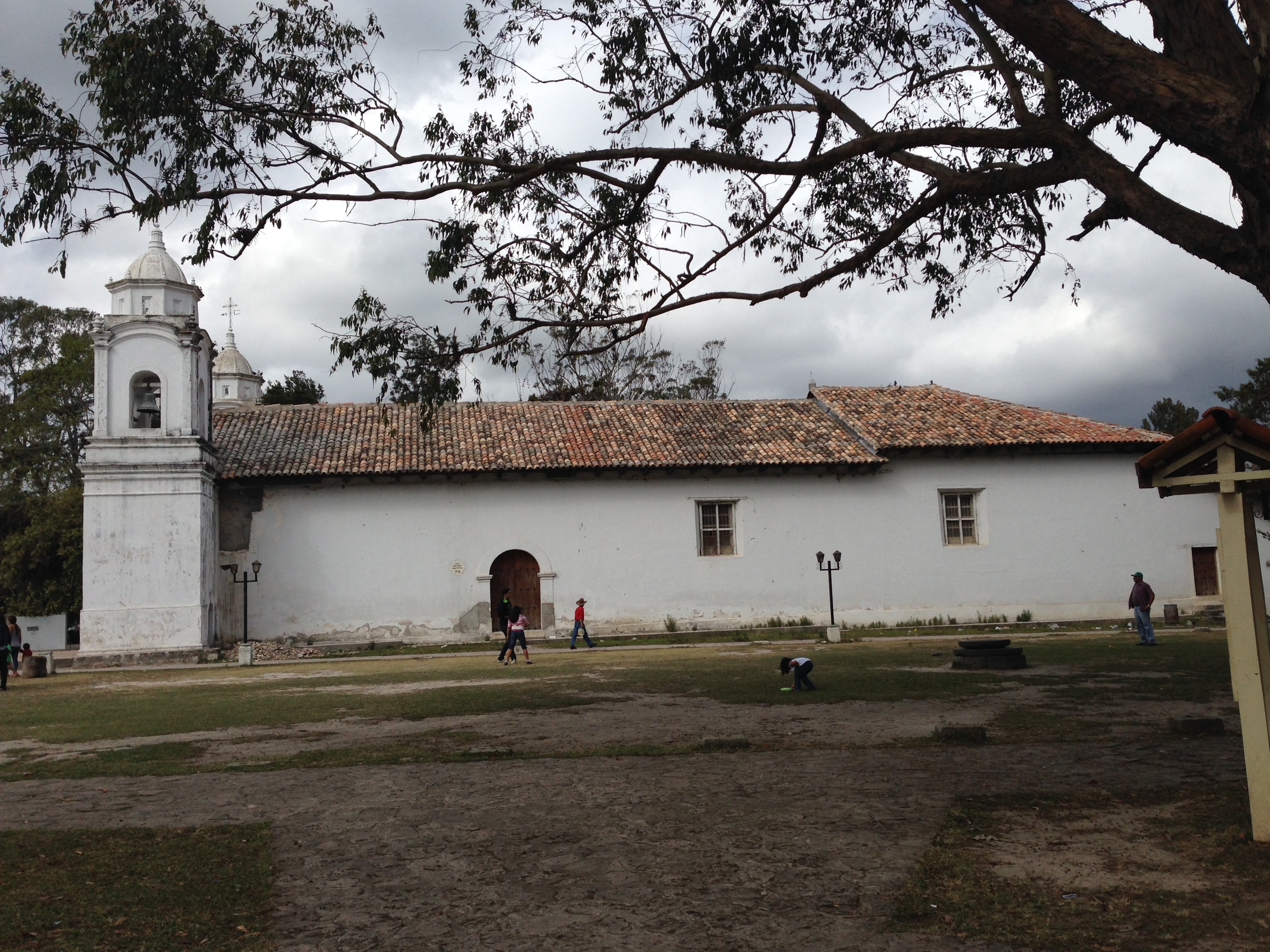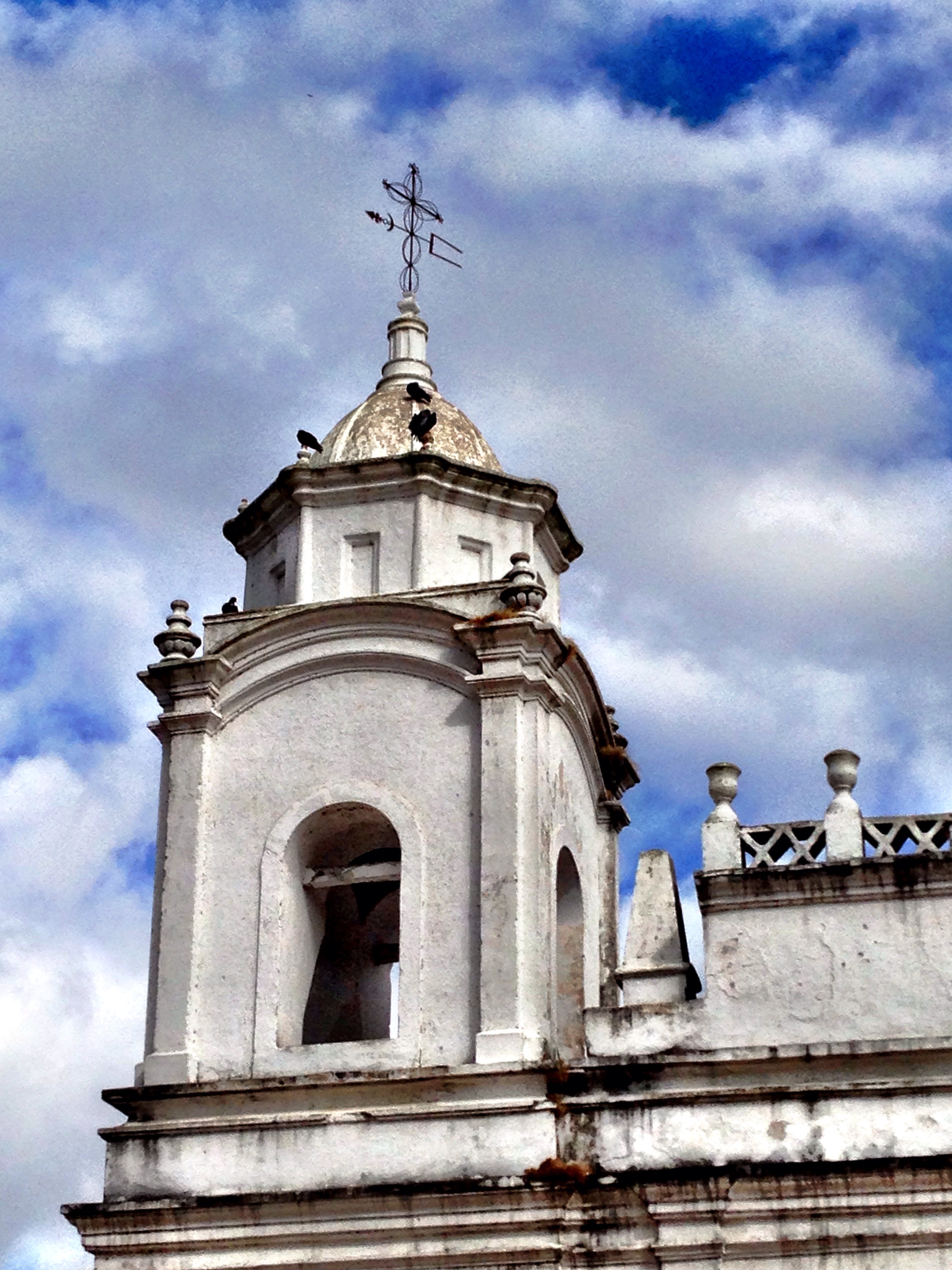 From an expat's point of view, life in these small towns can't be easy, but when I walk around I see smiling faces, happy children and a swagger that doesn't give off the tension of stress.
Some days I think I'd like to step into this life -- for just a short while and then I realize I've lived the spoiled, everything-at-my-fingertips-life for far too long to be able to handle it.
So I go on dreaming about giants on the mountain tops swirling in the wind and spend another day in the modern world and chasing windmills.