Hacienda San Lucas
In order to really "get away from it all" the difficult task of also getting away from the digital leash that binds us all is part and parcel of the plan.
Here are some shots of my most recent stay where I retreated from everyday life. I left it all behind -- all except my digital connection to uploading photos (for the most part).
Creepy Bug
Reminds me of last year's Langosta Valadora infestation! 
Cart at Hacienda San Lucas
Frida with B'ALAM
Frida is wrapping my new piece of colorful art
Frijoles
Very fresh frijoles at the Tea House in Copán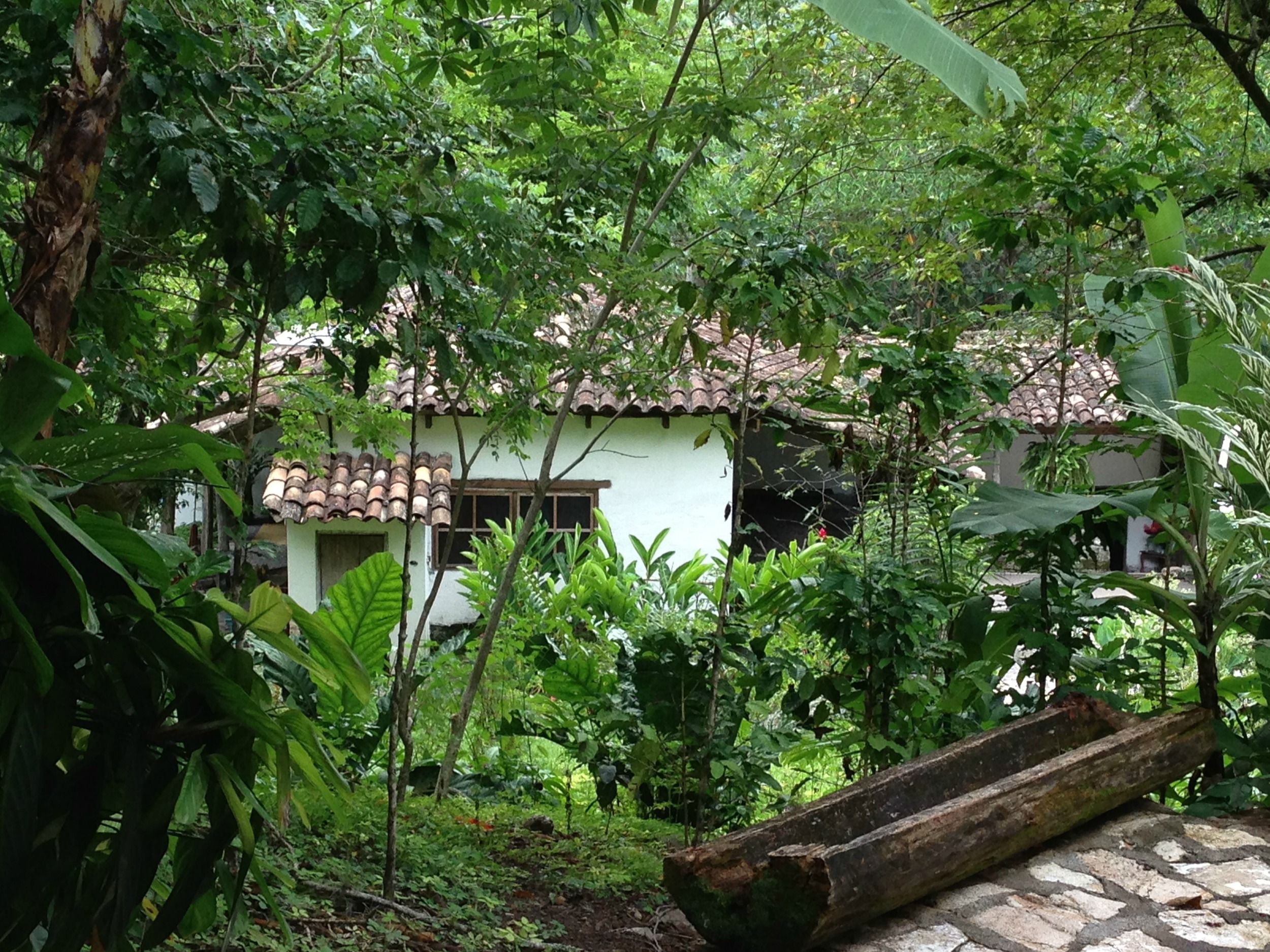 Replacing a lightbulb
The Hacienda San Lucas kitchen staff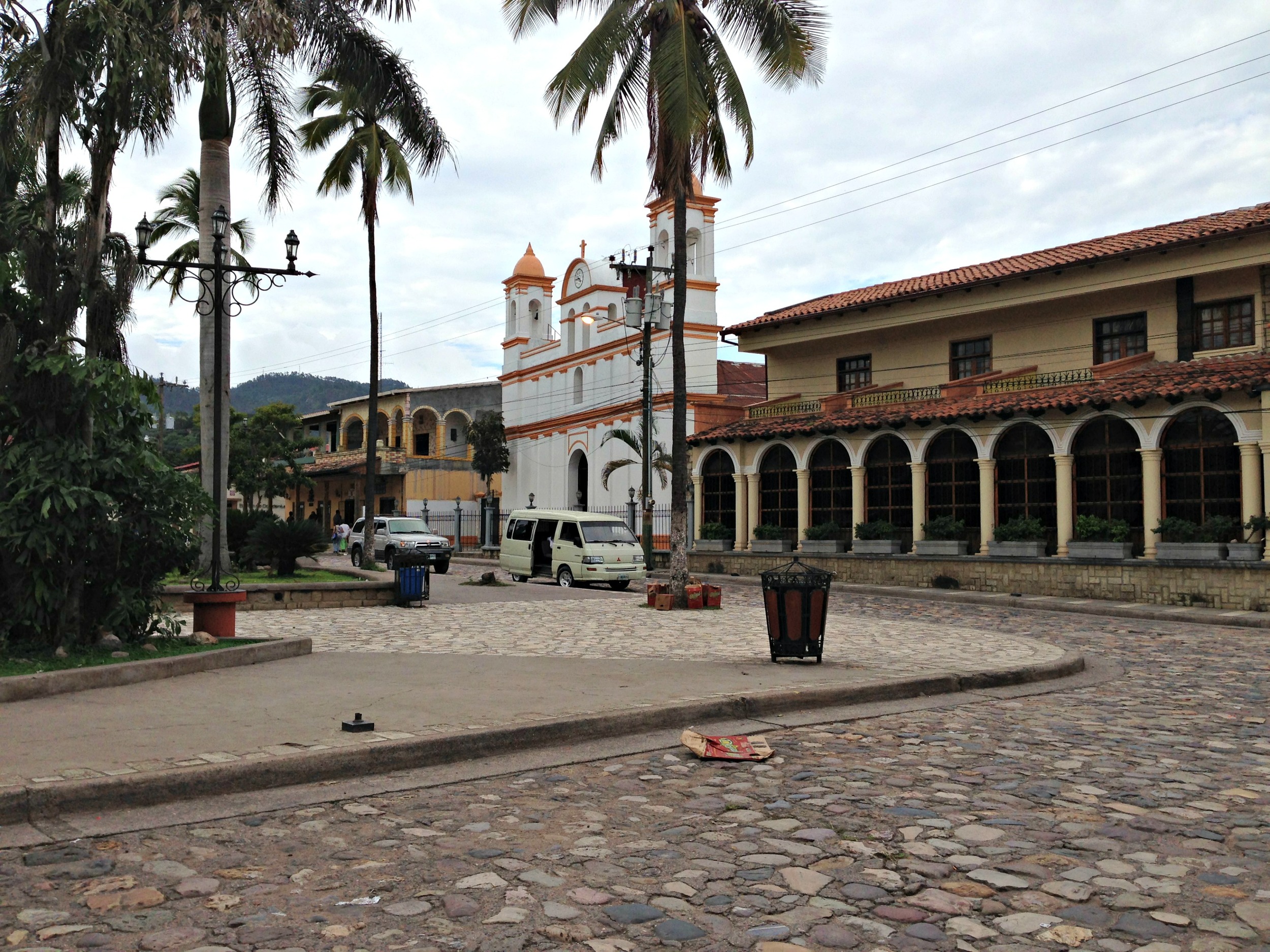 Delicious Huevos Rancheros
Welcome to Hacienda San Lucas
Tobacco Shed
On the way up the road to the hacienda are a few of these tobacco sheds -- it makes me visualize what things used to look like up there
A village just outside Copán Ruinas
Room at Night
San Lucas has no electricity, so the entire site is lit up by candles at night, including the rooms. It's as though a candle fairy goes around putting light in the rooms without anyone knowing.
Huevos con Adobo
My favorite thing at Hacienda San Lucas is the adobo. I need the recipe. I've tried to recreate it, but there are too many ingredients for me to figure it out.